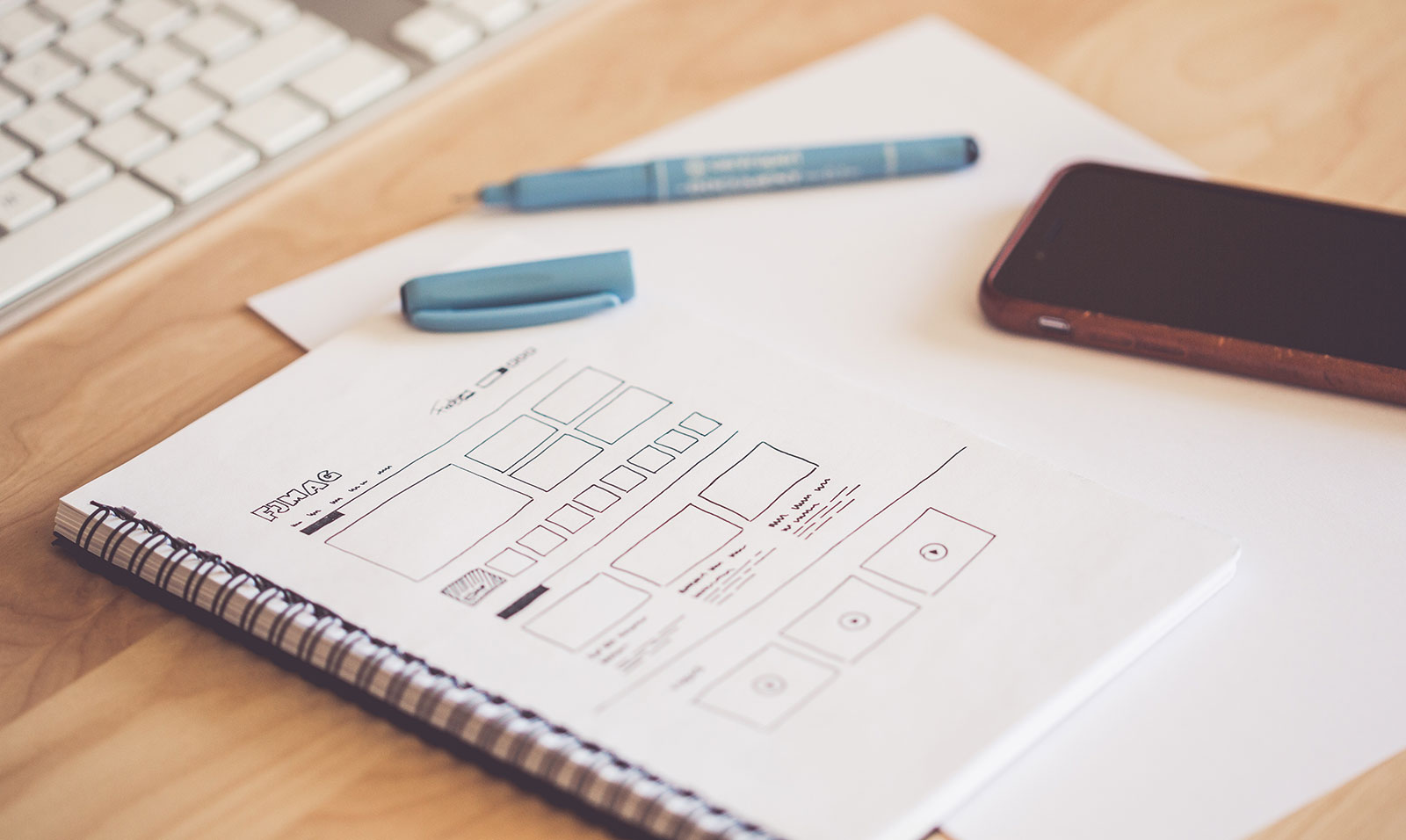 FREE SUPPORT
Energy service contracting can provide a cost-effective route to overcoming barriers to energy efficiency. Energy service contracts allow the client to reduce operating costs, transfer risk and concentrate attention on core activities. However, the energy services model may only be appropriate for a subset of energy services and energy using organisations.
While the range of services we can offer to regulated service providers is extensive, examples of matters in which we have helped providers include:
assisting with identifying with what, if any, financial or insurance regulation may apply to a client's proposed business and with preparation and implementation of resulting business plans and regulatory applications;
acting on behalf of service providers in relation to alterations to their licence by adding or removing regulated service categories;
assistance and advocacy at meetings between service providers and regulators, both in relation to client structures and the provider businesses themselves;
preparing contractual documentation for the sale, purchase or transfer of management control of financial and insurance regulated businesses and liaising with the relevant regulators, including upon the merger of licensed entities;
advising on anti-money laundering regulation in relation to regulated and designated businesses; and
undertaking anti-money laundering and other compliance checks on clients originating from CIS countries, in which we specialise, to assist service providers conducting enhanced due diligence and increase the acceptability of clients.